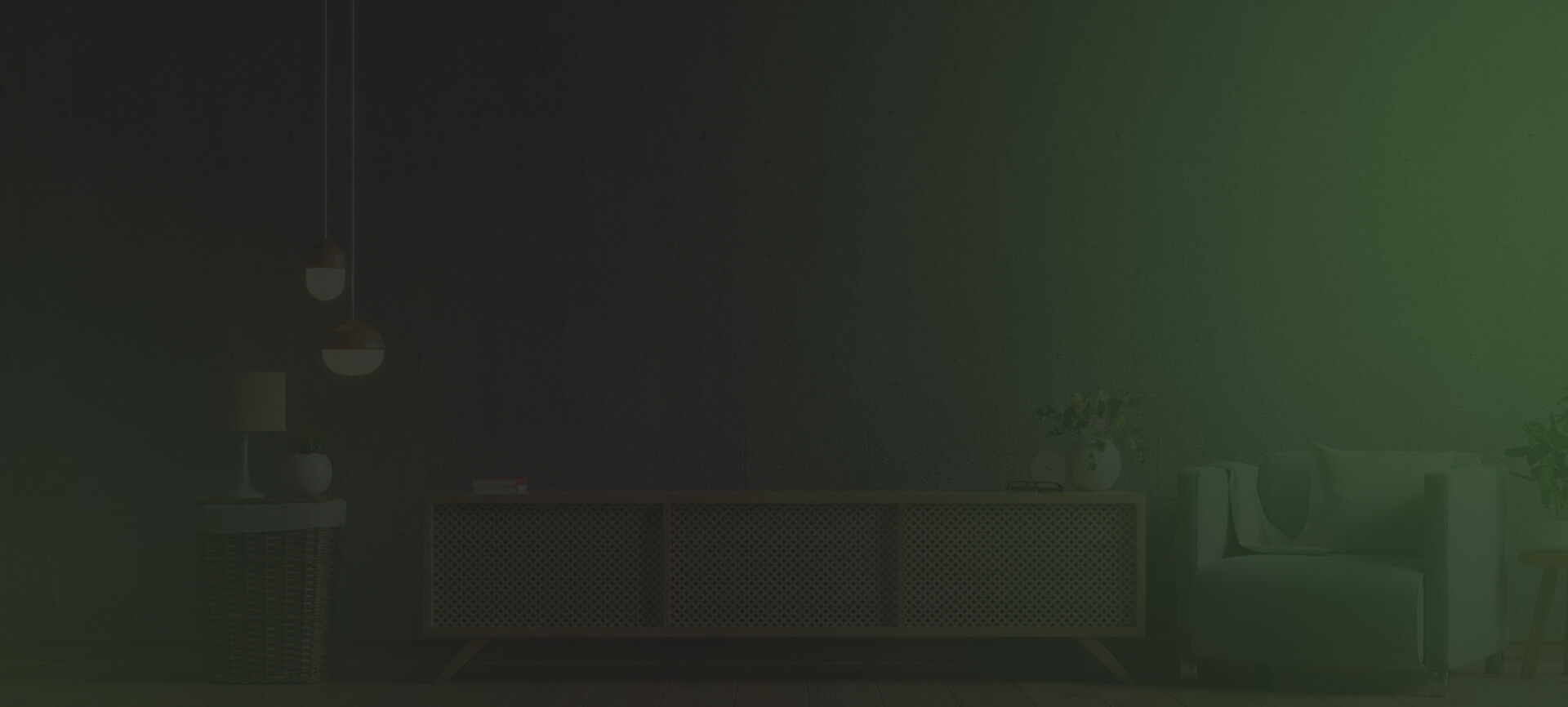 Electrical
installation
services in Kent
Office Light Construction provides high-quality electrical installation services since 2004.
Our services include smart home installation, climate control systems, and EV charging stations along with regular inspection and maintenance of all these solutions. Landlord EICR Certificates.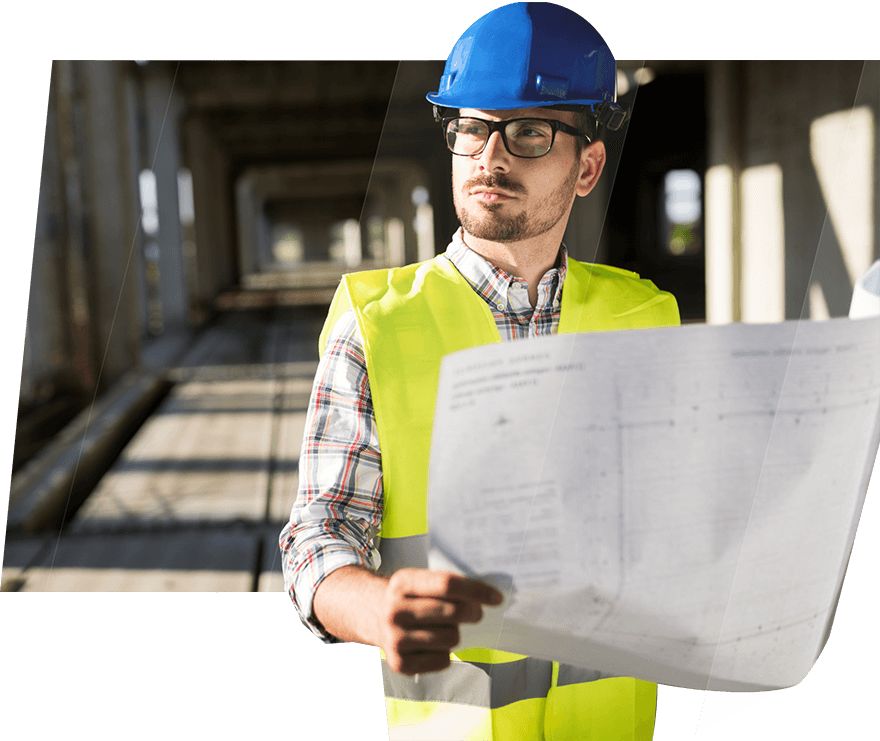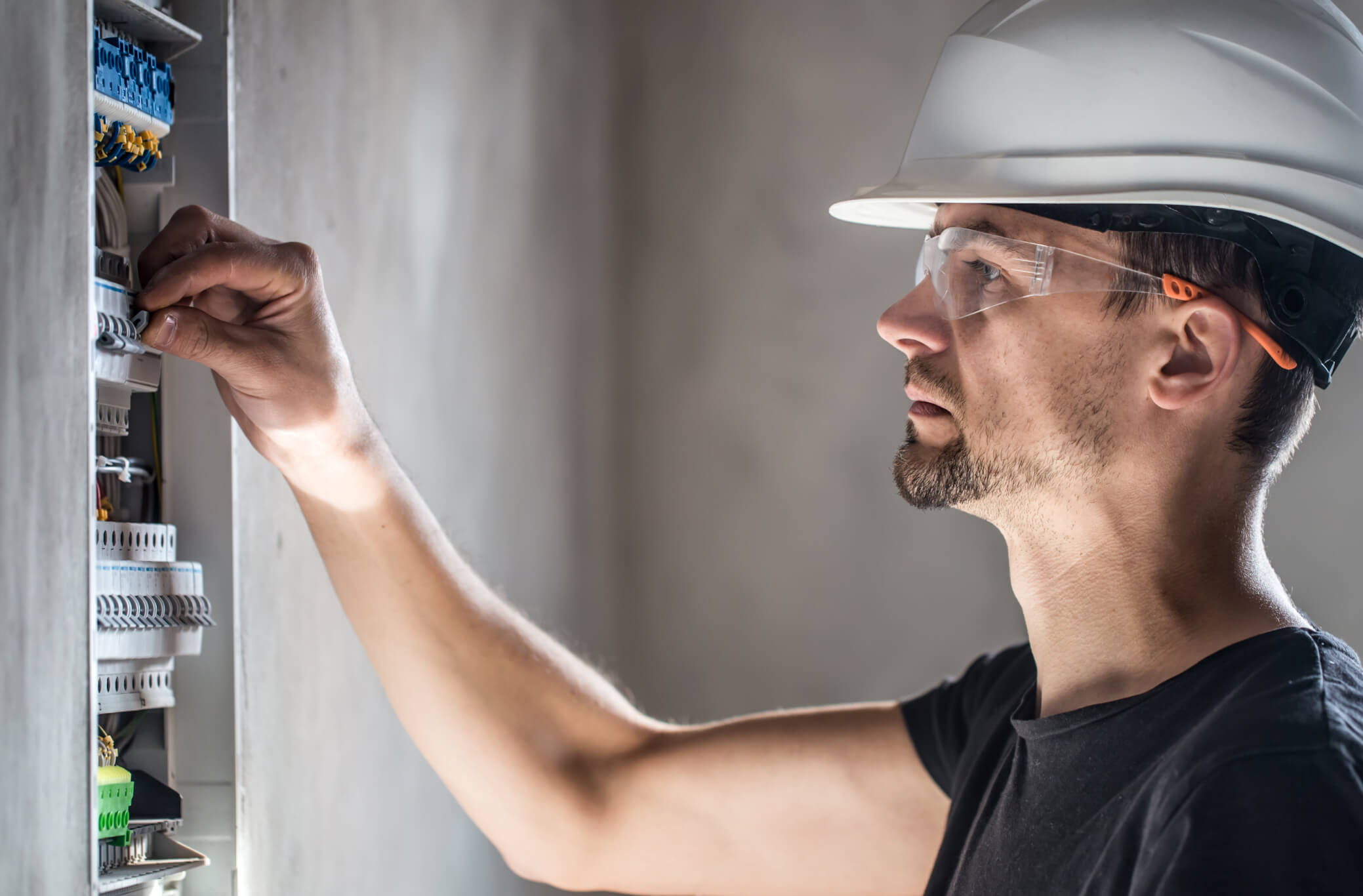 Is It Real to Find a Professional
in the Field of Home Automation in London?
Smart home systems and home automation are no longer a utopia. It is a reality that makes our life easier and saves us money. It is this postulate that Office Light Construction has taken as the basis of its activities. We strive to ensure that every resident of London and the surrounding area can use smart home systems and home EV charging station for their comfort and safety. For this, two components are important: the direct selection of high-quality equipment and automation, as well as the correct installation and maintenance of such systems. Both of these services are available from Office Light Construction. Specialists in the installation and maintenance of domotics are required to have impressive luggage of knowledge and skills because their activity borders on both the work of an electrician and the activity of an automation engineer.
Read more

Reasons to Choose Office Light Construction
Only the highest level of services is provided
We guarantee you the highest quality of each service from our service list. Even if you just need to replace EV charging ports, we will approach the task with the utmost professionalism.
Highly skilled team working in Office Light Construction
Each member of our team has decades of experience in the field of domotics and home EV charging stations. We gladly share this experience when providing our services to our customers.
Fast Services for Our Customers
We appreciate your time and try our best to make all the projects you order from us to be done quickly.
Regular Maintenance
We are at your side even after all the installations have been done. Please, apply for our periodic inspection services to keep all your home automation working clockwise. We'll provide you with a periodic inspection report to ensure everything is working well.

Are You Interested in Our Services?
Please, fill in the form to allow us to contact you at the nearest time.