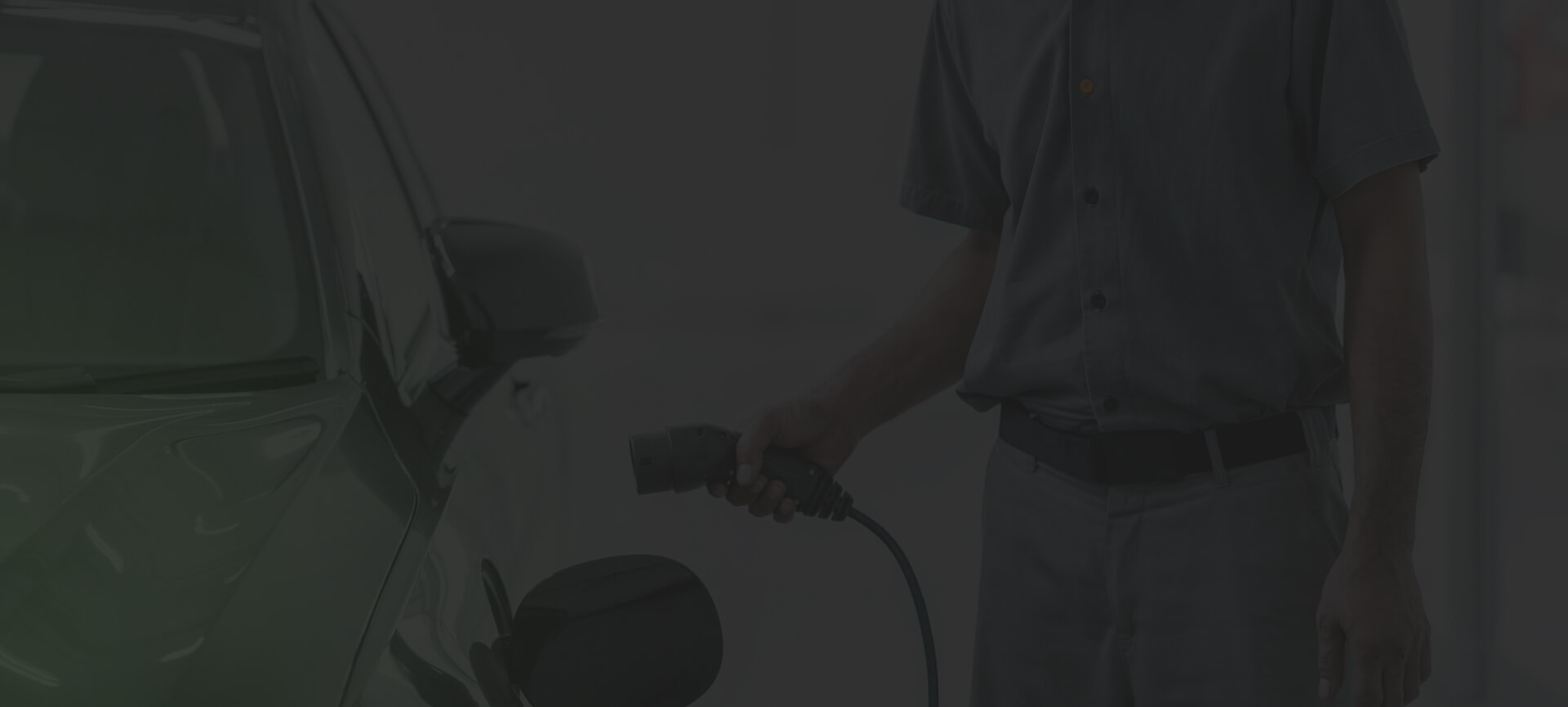 EV Charging Stations for
Your Home or Office
Are you tired of searching for EV charging stations near me? We can bet, you are! That's why Office Light Construction offers the service of EV charging home installation to provide every customer with a reliable and cost-efficient source of energy.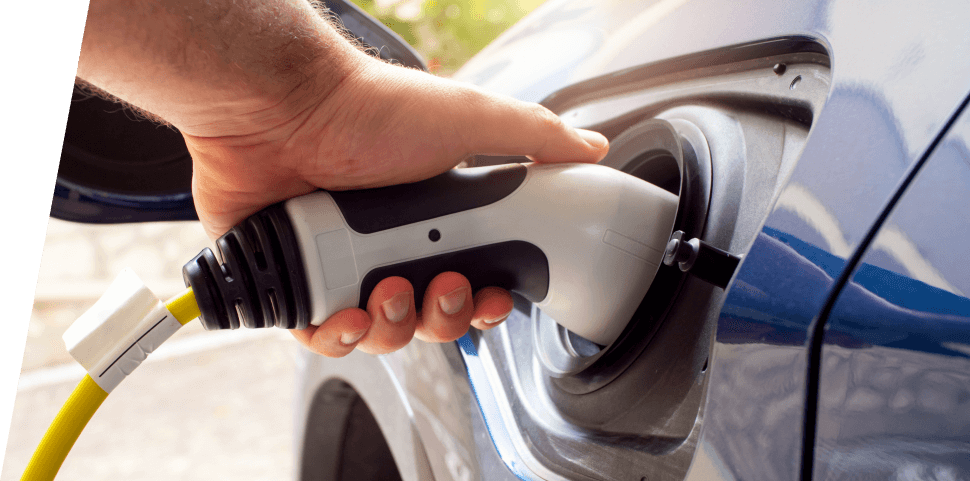 EV Charging Stations

of the Most Innovative Types by Office Light Construction
Charging EVs is a part of our everyday life. We use numerous devices that require regular energy replenishment and there are lots of electric vehicles and motors that are in use constantly. No matter whether it is your electro car or just special transport used in construction, each of these devices consumes energy and needs to be charged. Office Light Construction offers EV charging installation in Kent and Maidstone for both private customers and businesses.
HOME
CHARGING
Very often, home charging stations are a lifesaver. In an era where electric vehicles are used as a safe and sustainable alternative to combustion engines, EV charging at home is becoming a necessary routine. At Office Light Construction, we offer EV home charging in Maidstone, installed to the latest standards and in strict compliance with current regulations.
WORKPLACE
CHARGING
With us, you can provide EV charges to all required parking spaces at your workplace. We will select the best ideas for you and bring them to life for the efficiency of your work process.
COMMERCIAL
CHARGING
In addition to home EV charging at Kent, we offer efficient solutions and tailor-made EV charging stations for commercial properties. If you are the owner of an office building, hotel, restaurant, or industrial facility where the need for charging with electricity is in demand, we will help you to install a charging station with the required capacity.
FLEET
CHARGING
Do you want to start a business on EV charging in the UK? We will help you obtain and install the latest generation of charging equipment. With us, you can open a network of electric charging stations and make a profit from the provision of a useful and demanded service.
DEVELOPMENT
CHARGING
A lot of electrical equipment is used in the construction industry. Often, access to the electricity grid during construction work is not possible. But with the installation of an EV charging station in Maidstone, at your construction site, you will immediately solve the problem of electricity supply during construction work. We use innovative technologies to keep your business efficient and energy-efficient.
CHARGING
ON THE GO
Want to have a charging station close at hand? That's no problem at all. We will provide you with efficient charging solutions on the go and help you find the safest and most efficient equipment.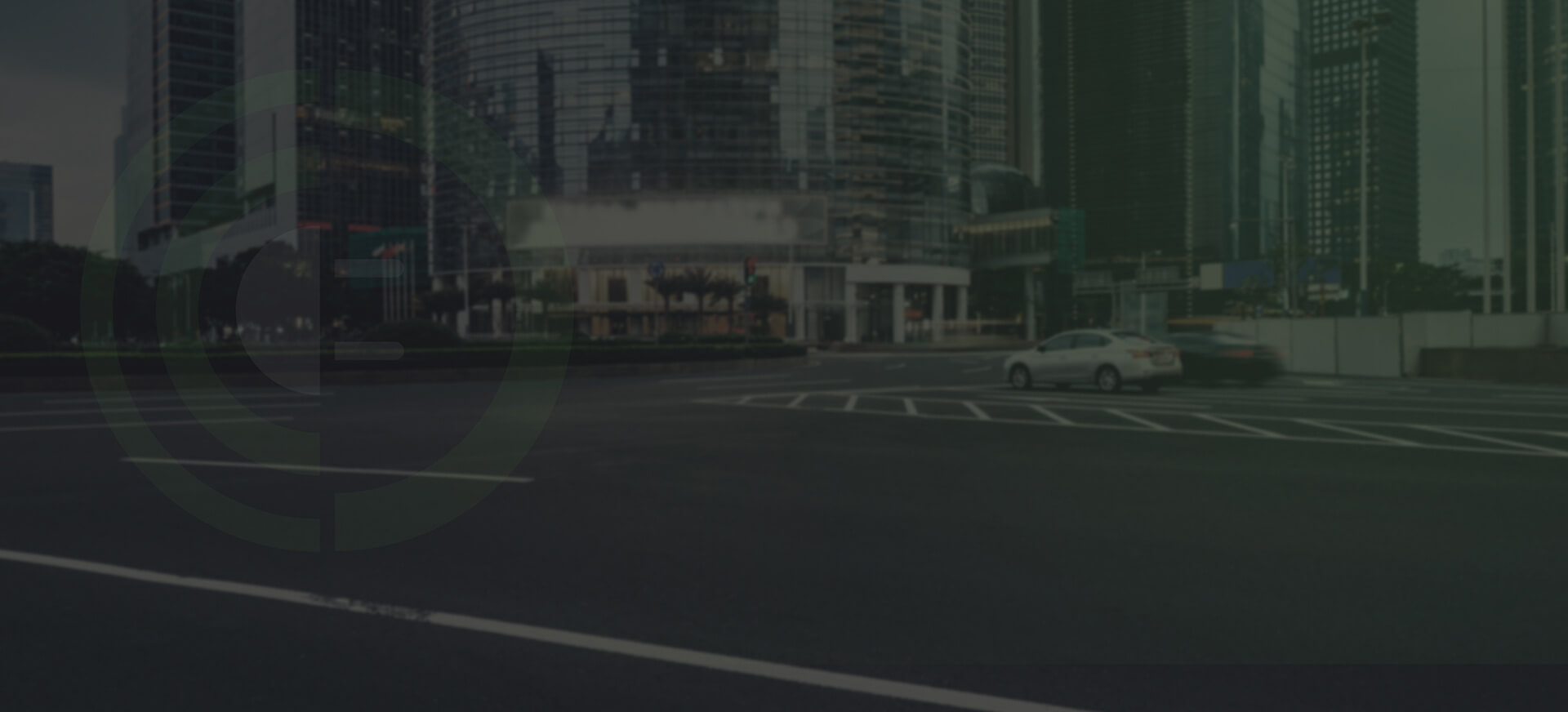 EV Charging Installation for Homes and Businesses
In our company, we value every client. That is why Office Light Construction offers effective solutions for both private customers and businesses. You can order an EV home charging installation from us to make your home energy efficient, expand the charging options for your electrical devices, and reduce the load on your home power grid.
Business very often requires innovative solutions in the field of power supply. Our EV charging stations will be just such a solution for any type of business. Whether it's a construction or hospitality business, a gas station or service station, restaurants, or urban infrastructure, our experienced EV charging installer in Maidstone and Kent will do everything for you to ensure uninterrupted, safe, profitable access to electricity to fuel your devices. We have experienced electricians and engineers who will develop a project for you from scratch and implement it thoroughly and quickly. Get a quote by filling our contact form to get the information about the cost of EV chargers for your needs.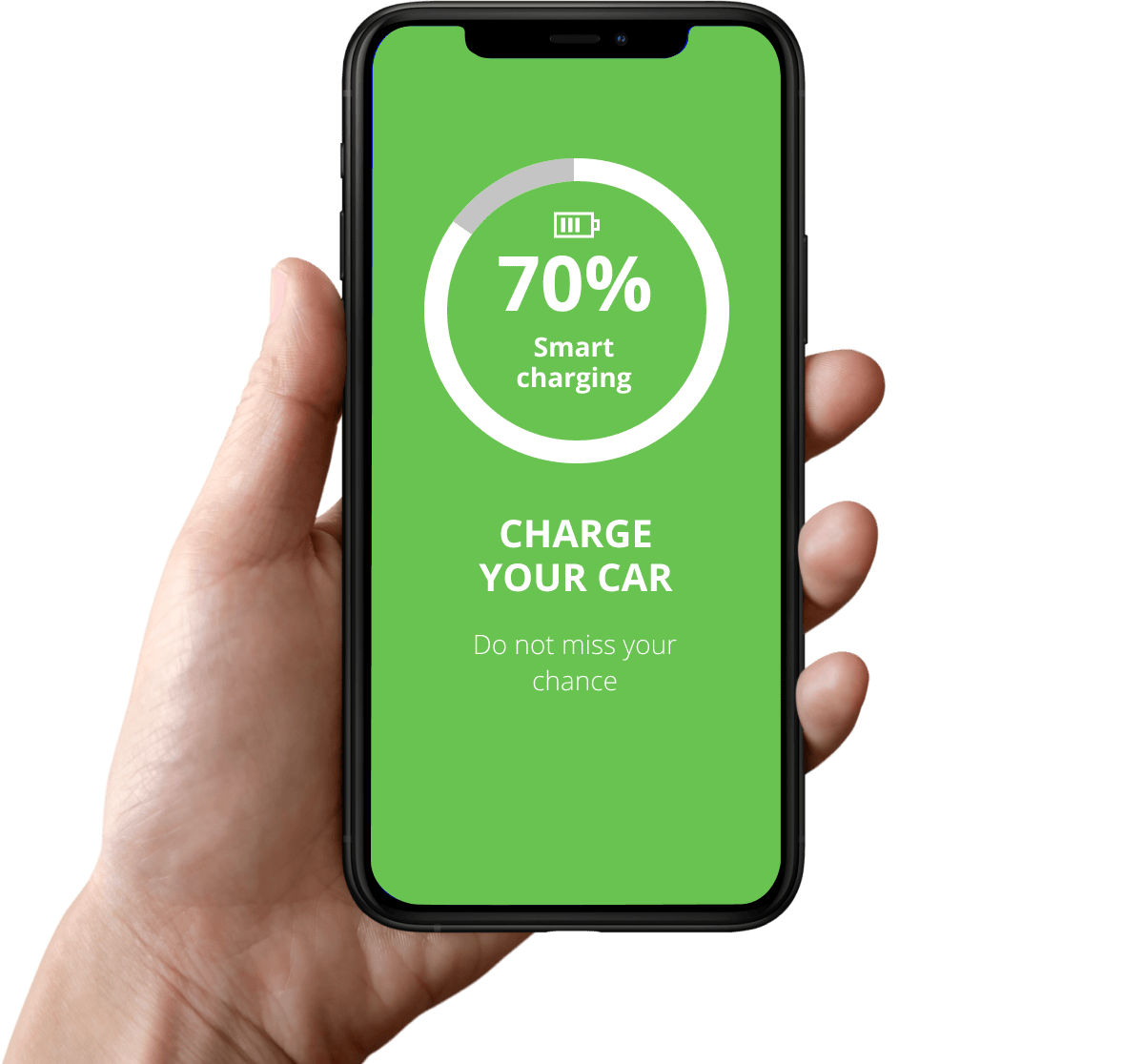 Order now
OUR CUSTOMERS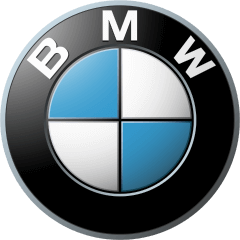 Get Inspired
for Your EV Charging Project
Office Light Construction will not only create the best EV charging station for you but will also happily share ideas for using such smart equipment in your home or business. We will be happy if our completed projects will help you find a great idea for your prosperity.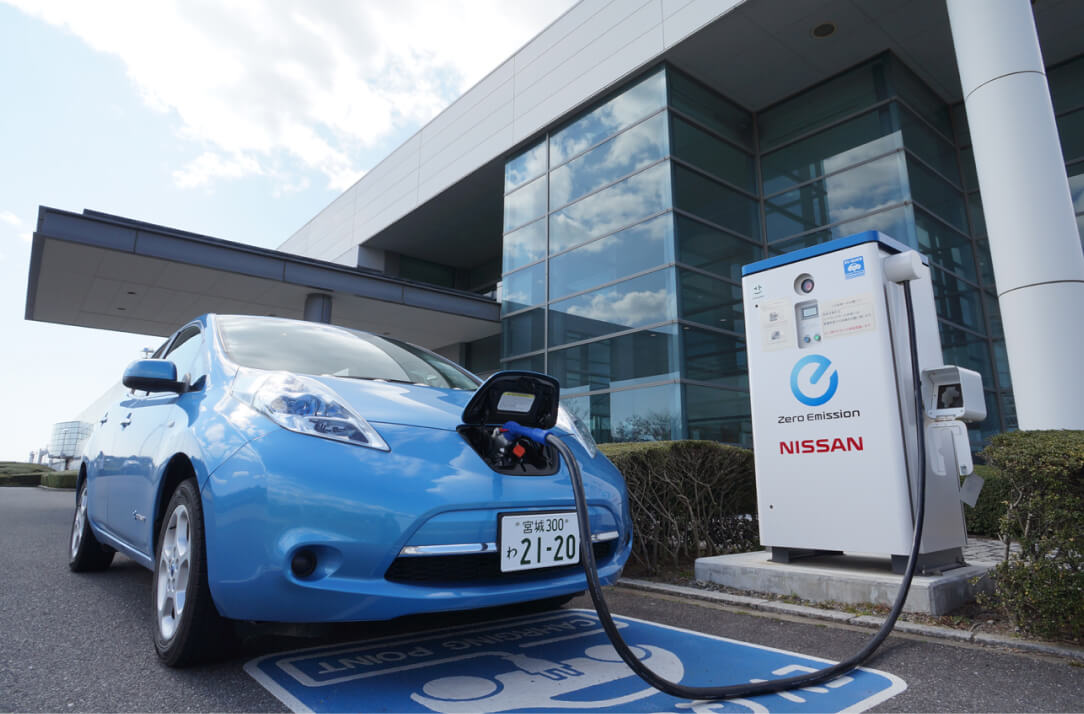 The Ridings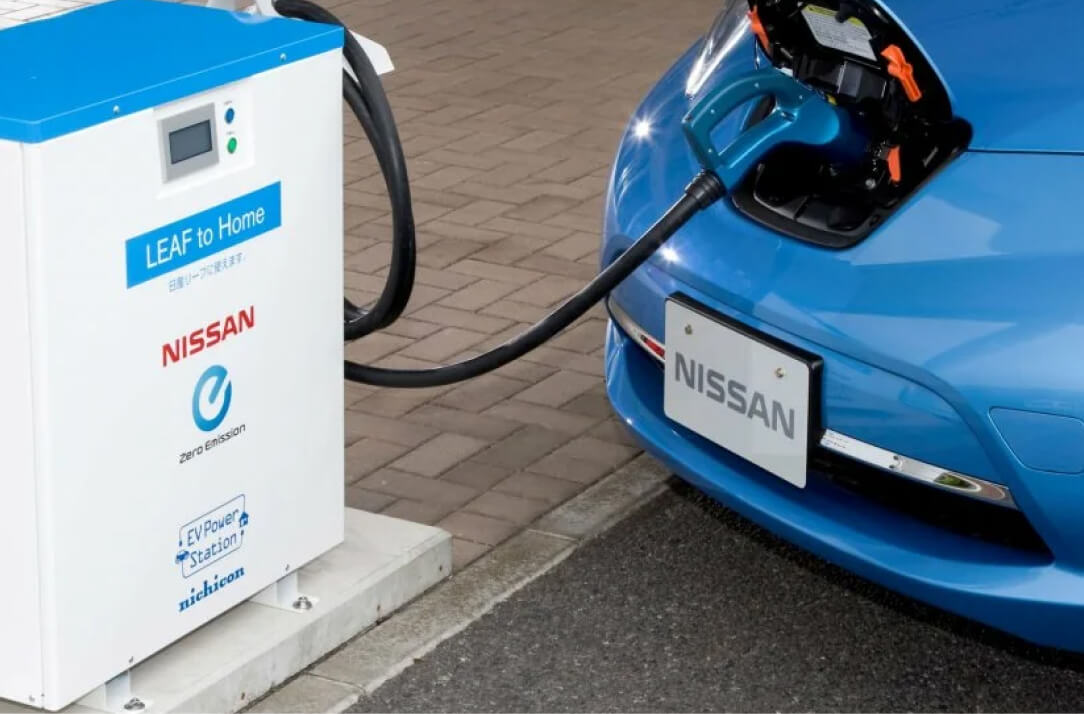 The Ridings