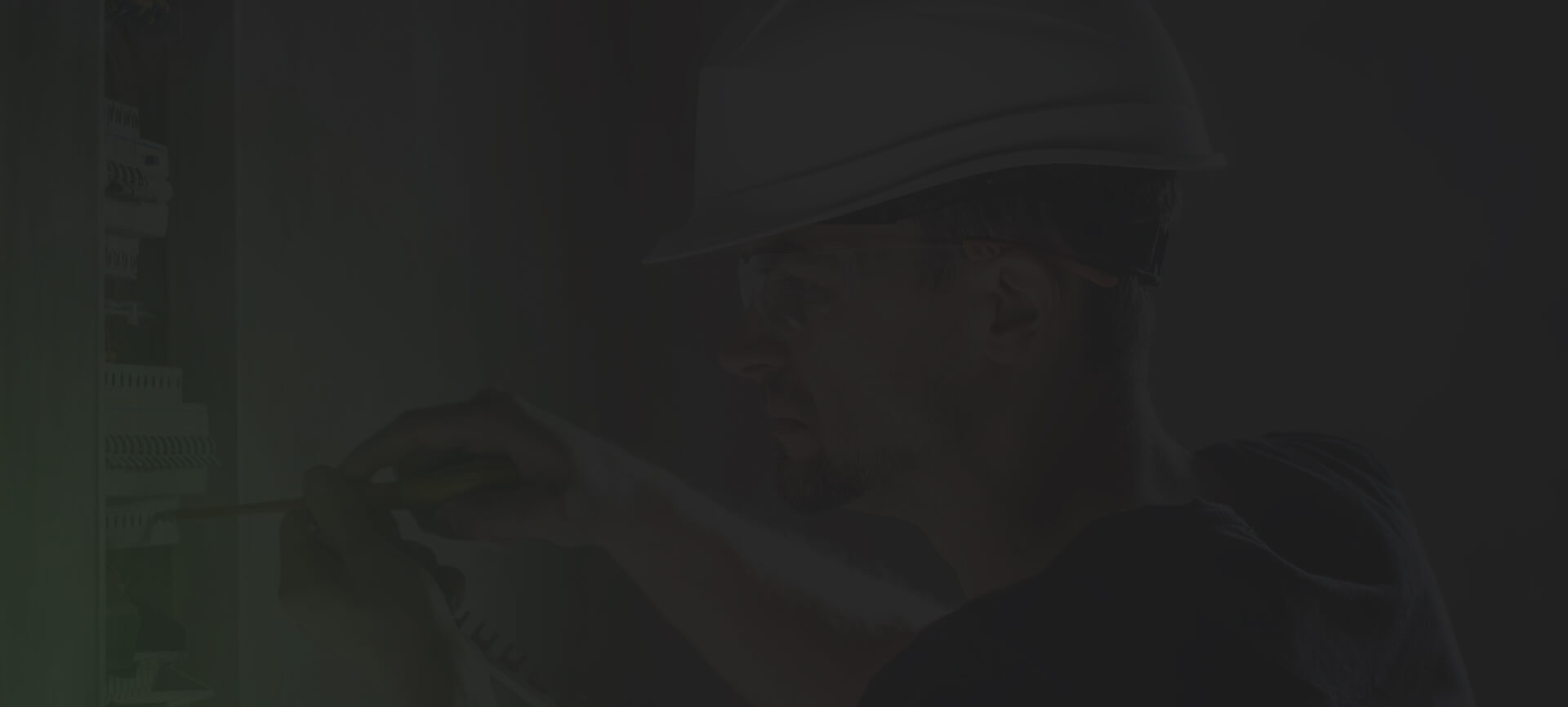 Periodic Electrical Safety Inspection
and Testing
Any electrical installation requires regular inspection. Moreover, for the GB, periodic inspection and testing are mandatory for landlords and commercial property owners. Such rules allow ensuring the safety of power grids and make repairs on time. If you are looking for periodic electrical inspection in Maidstone, Kent service, our company will provide you with it both on a regular basis and in case you need emergency lighting periodic inspection and a testing certificate. We operate in full compliance with UK law and offer the services of certified electricians and experts only. With us, you can be sure that your electrical equipment will not fail and will not cause a disaster. Avoid fines and risks with Office Light Construction.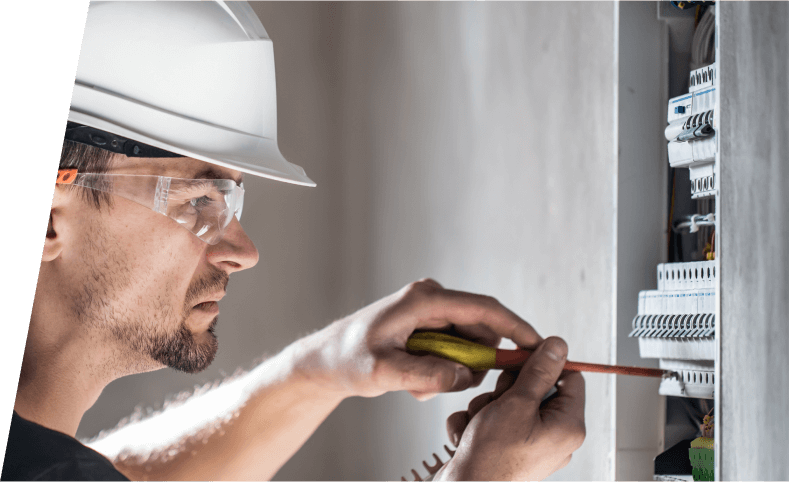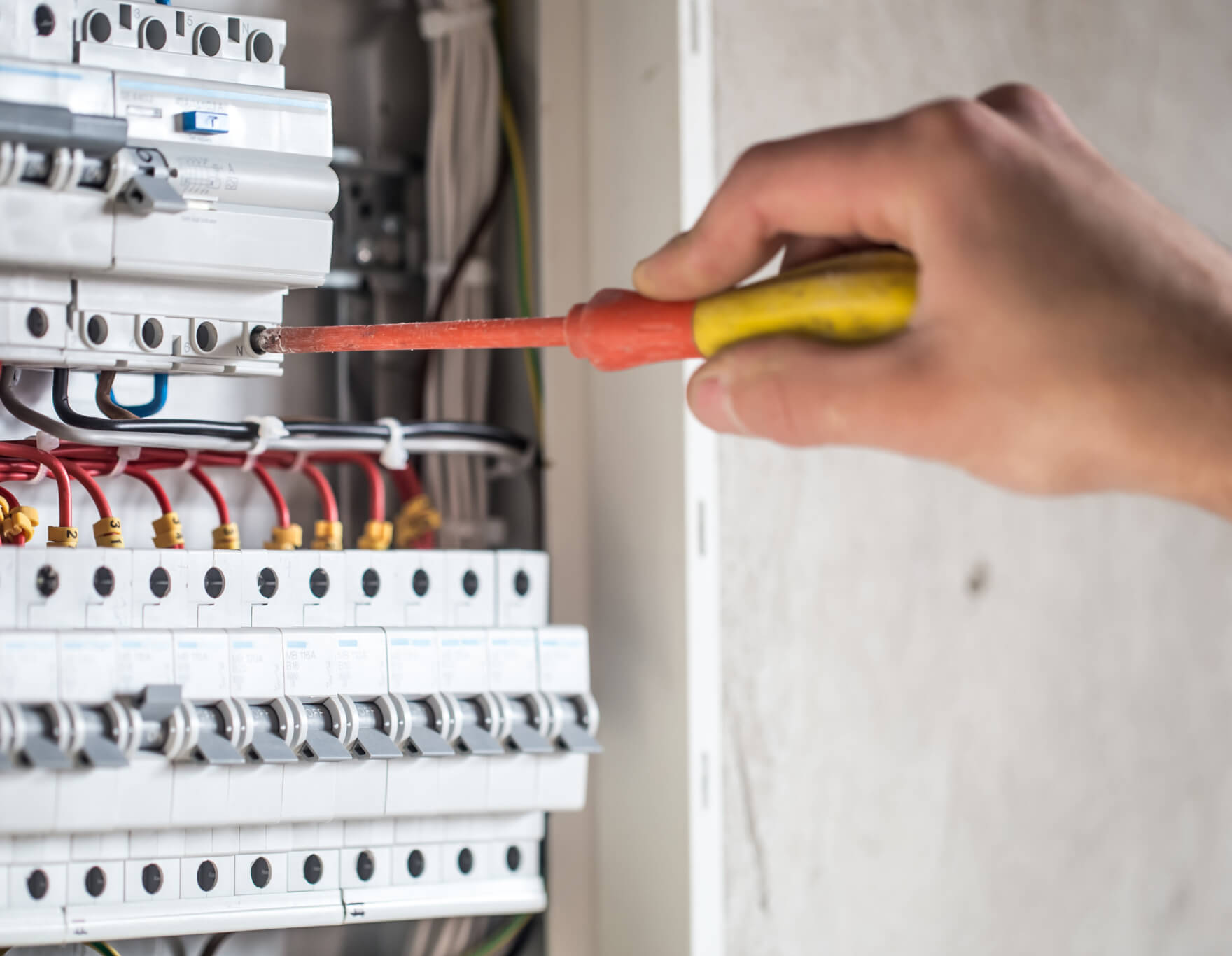 Meeting All the Requirements
for Periodic Inspection in GB
Looking for periodic inspection of electrical installations in Maidstone, it is necessary also to know exactly the rules of periodic electrical inspection and how often you should provide it on your property.
First of all, let's check out the terms of the periodic inspection not to miss the moment you may need it.
By 2020, you should provide periodic inspections of your home every 10 years.
If you are a landlord, you should get a periodic inspection report for rental property template filed by an expert every 5 years.
Having a caravan you should provide periodic inspection every 3 years and for the swimming pool, it is even less. You should apply for an inspection every year.
Besides, there are restrictions for periodic electrical inspection of commercial premises. You can get them in detail when applying for a free consultation from Office Light Construction. To get a periodic electrical inspection that meets legal requirements, you are welcome to apply for our company's services.
With us, you will receive a complete emergency lighting periodic inspection and test certificate that will meet the letter of the law. All inspections are carried out only by highly qualified electricians who have permission to provide such services. We work quickly and are ready to provide you with a service urgently if your verification period is already running out or you missed it for some reason. At Office Light Construction, it's not just a periodic inspection service that awaits you. If necessary, we will be able to think over for you effective solutions in the field of electrics for residential and commercial premises. Here you will find many interesting projects for inspiration. In addition, our company provides both text and photo reports on periodic inspection and testing.
In the course of the work, we carefully study both all electrical wiring and its main components, we check the integrity, performance, and degree of wear. We will also be happy to provide you with recommendations for the further operation of your electrical installation to extend its service life and avoid damage.
For electrical periodic inspection, the cost is low so it won't be hurtful for your budget. We are always happy to offer the best price in the country to our clients.

What Benefits You Get From Periodic Testing and Inspection of Your Electrical Installations
Avoid risks and dangers of congestions
Sometimes you yourself may not know about breakdowns and short circuits. With periodic testing, the risks of damage to electrical wiring and fires due to short circuits are minimized.
Be protected from fines
Our services will allow you to fully legally use an electrician without the risk of being fined by Electrical Safety First and the government.
Protect your equipment from possible damage
Due to power grid problems, you can suffer serious financial losses, because the cost of burnt-out or out-of-order equipment will be higher than the cost of periodic testing and inspection.
Get complete information in the form of periodic inspection reports
We provide detailed inspection results that you can not only present to regulatory authorities but also use as a guideline for improving your electrical installation.
Get Periodic Inspection Reports Timely from
Office Light Construction
Using all periodic inspection labels, we offer you a wide range of opportunities. You are welcome to get lots of useful information and ideas for your inspiration when dealing with our company. Just apply for our consultation by filling in the contact form on the website.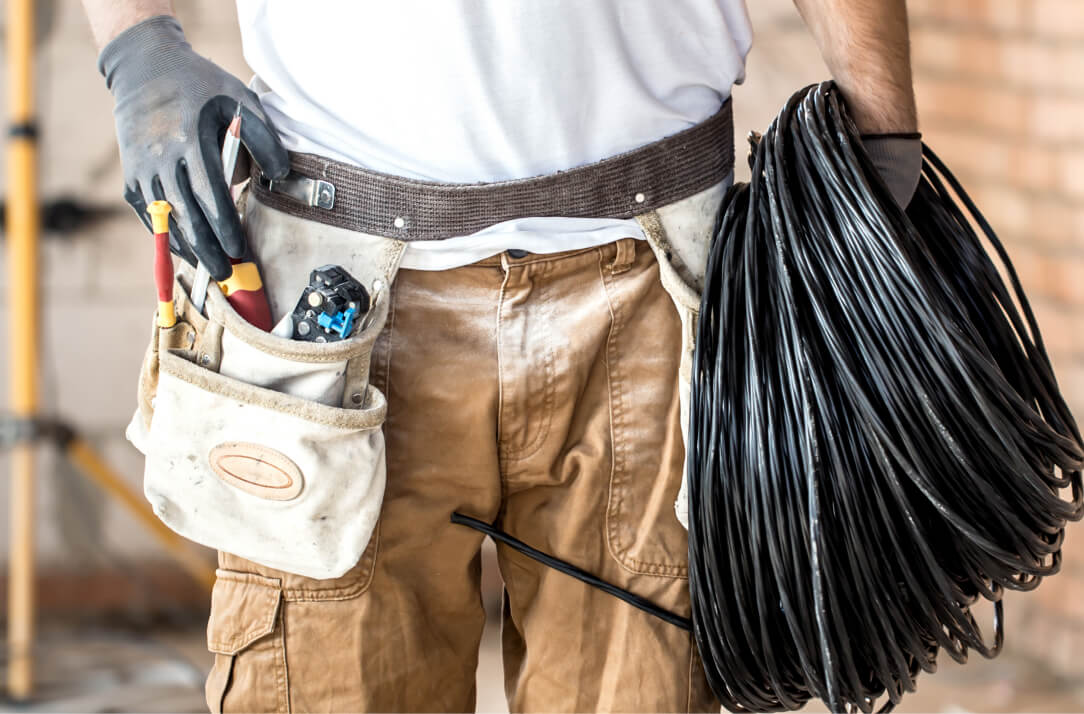 The Ridings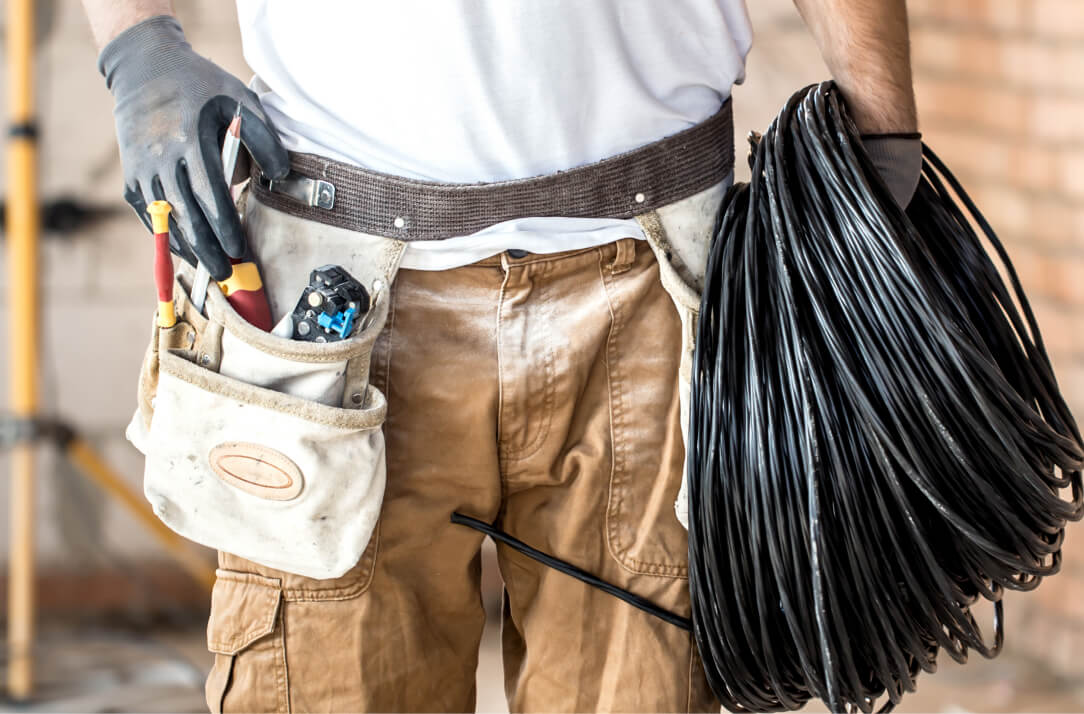 The Ridings